Our resources to help you level up your developer-targeted marketing programs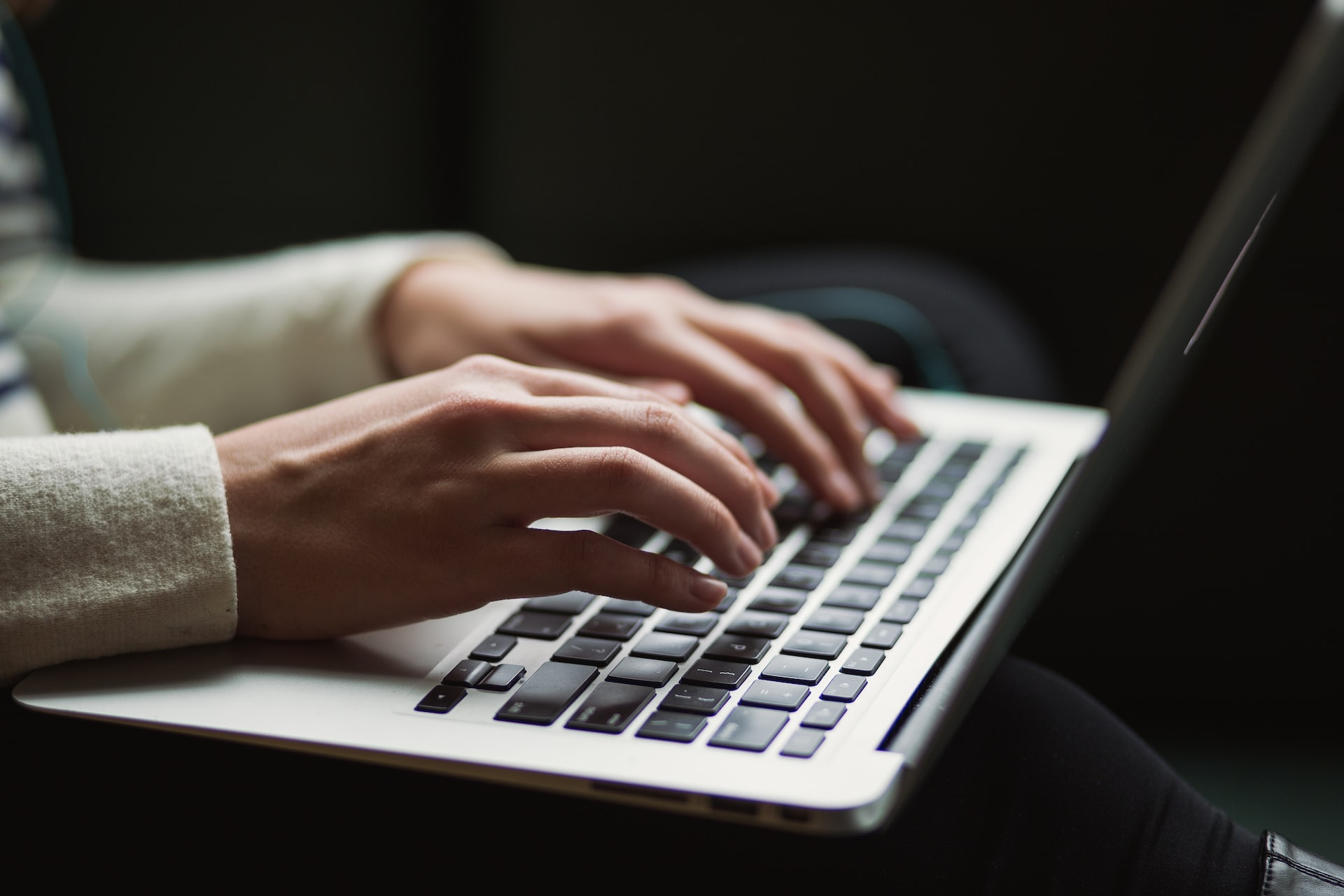 Updates to DZone: Fall/Winter 2022
DZone is thrilled to unveil updates to its content organization and site structure, a new direction to better represent our topic coverage and how readers engage with it.
DZone has been a community-driven site for over 24 years and amassed an impressive collection of over 120,000 articles! To better tag and use data around our content we are moving from 14 Zones to 25 Zones, and 5 Software Development Life Cycle (SDLC) Stages: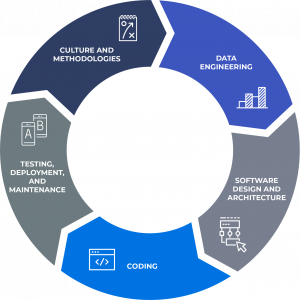 Culture and Methodologies
Data Engineering
Software Design and Architecture
Coding
Testing, Deployment, and Maintenance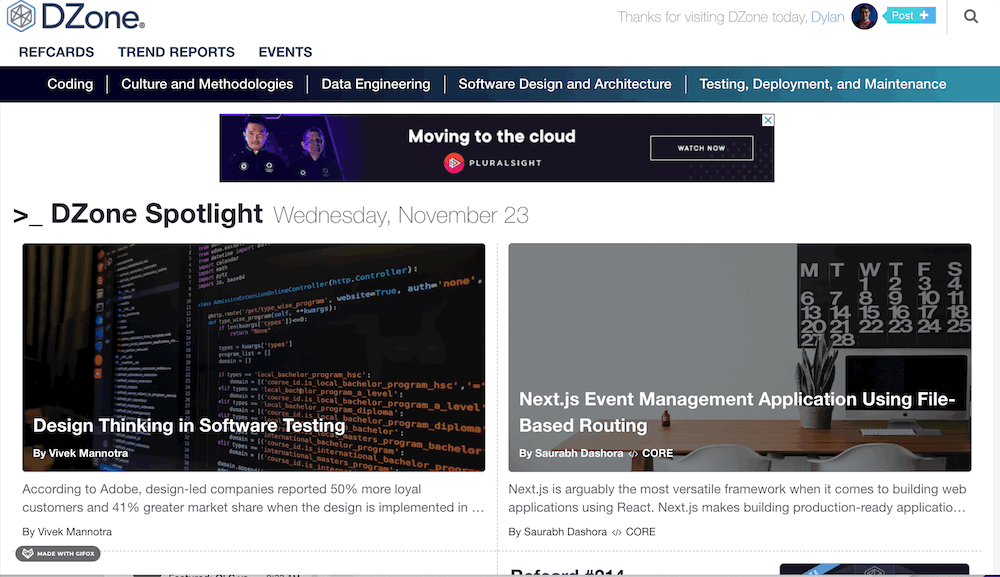 More than a navigation
Upon entry, DZone will get a visual upgrade which is supported by not so behind-the-scenes site engineering. New content tagging on the backend allows our new Zone pages to organize our article topics in a way that aligns to the Software Development Life Cycle. We will also be able to continually improve our tagging and content organization as our member/reader needs change.
All original 14 Zones will exist, ensuring that readers who found value in those Zones have a consistent experience. Across the SDLC parent category pages, and all 25 current Zones, we will be adding an additional spotlight section where we will feature top learning resources, our top subject matter experts, and popular articles.
Finally, we have improved the technology of our /list pages, reducing tech debt and improving the overall experience in how these pages are consumed.
For our partners: Sponsored Zones
Readers and DZone advertisers alike benefit from the improved Zone pages! Sponsors taking part in a Sponsor Zone program – a Zone-like, custom hub that includes sponsor-contributed thought leadership pieces, related articles from DZone contributors, and advertising on the hub – supported by display advertising. It brings together the best of both worlds – the education that developers desire alongside brand sponsor and content engagement.
If you're just as excited about DZone's improvements as we are but have questions or need more information, please do not hesitate to contact us: sales@dzone.com.