Our resources to help you level up your developer-targeted marketing programs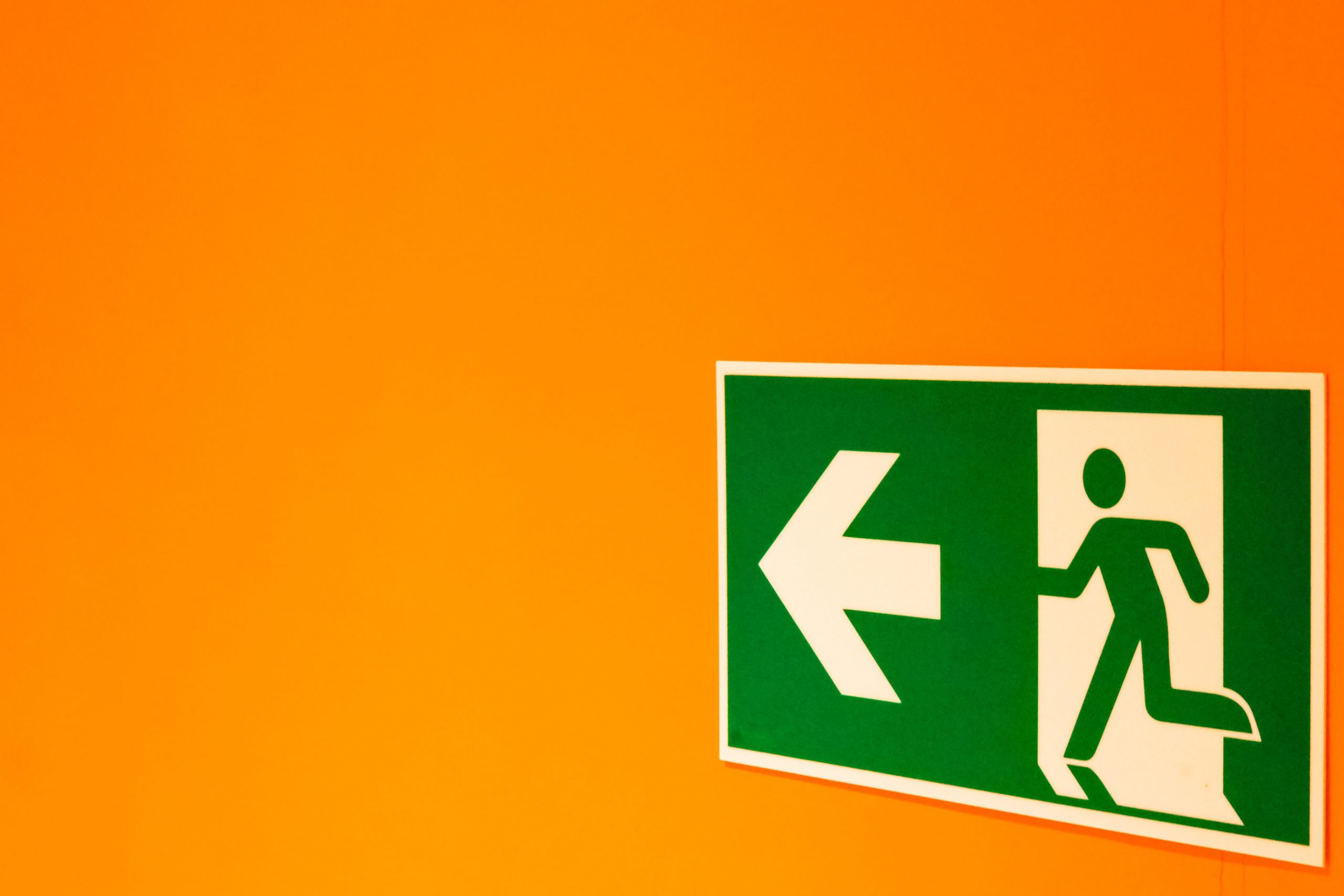 The Path to Dev Rel
Rabbi. Coffee shop owner. Tech writer.
What do these three professions have in common? All were jobs Developer Relations professionals told me they had held in the past which in turn help them in their current role.
What was your professional life like before you got into DevRel?
What job did you hold? What industry were you in?
And how do you feel it's impacted your work
as a DevRel or Community Manager Professional?
I posed that question on my Twitter account because companies often wonder exactly how technical their community managers and developer advocates should be. Do they need to be degreed computer scientists? Or is it enough to have energy and empathy for technology and how developers use it?
The answer is a little bit of both. Community managers and other less technical DevRel roles require a range of soft skills that aren't always found in the developer pool. But before you technical folks raise your eyebrows at introducing non-coders to your developer community, hear me out. The same skills that make great developers: Curiosity, tenacity, and an understanding of the big picture are just as important for technical community managers.
How My Own Journey Influences How I Approach Community
My own background informs this. I have a journalism background and worked as a publicist for O'Reilly Media, engaging with authors and promoting their books. As I researched these topics I became increasingly curious about how we chose the topics we were writing about. Did they resonate with our audience? How did we know that we weren't missing something that everyone else was really excited about?
I couldn't always find the answers to my questions and the executives recognized that. This led to my job as the company's first Community Manager and jumpstarted my career in Developer Relations. I've held several community manager jobs since, building and growing communities as well as Developer Relations teams at various companies. Along the way, I noticed patterns throughout the newly emerging Developer Relations industry and now consult with companies, helping them build out Developer Relations initiatives or streamline their processes.
Curiosity and the Community Manager
Asking questions should come intuitively to anyone in the DevRel space. But the responses to my question revealed a few other unexpected skills. Nonetheless, they really matter.
"I spent 20 years as a technical writer before I fell sideways into developer advocacy,'' says Heidi Waterhouse, a senior developer advocate at LaunchDarkly. "I'd started speaking in 2013 or so, mostly just trying to scale the things I had to say about docs and use it as a loss-leader for my consulting work. Even though I don't have a developer background, I feel like that immense and wide-ranging experience in technology is with me every day, giving me the confidence not only to understand user problems, but the context they occur in."
Dave Nielsen had developer experience, but it was running a user group that was a segue into developer advocacy. "I was an independent dot-com developer and started the first Web API User Group in 2001. My experience in e-commerce consulting and leading the Web API user group were critical to my success as the first Web API dev advocate at PayPal and later as founder of CloudCamp.''
The Skills That Come From Non-Tech Jobs
Customer service roles, both in and out of tech, were cited frequently.
"I've mainly been in tech (sysadmin, support, app/web dev, project management, etc.) for 25+ years, but for a while I did dual-duty as coffee shop owner. Both helped shape my views towards relationship building with customers/developers, and how I view DevRel and Community,'' says Jeremy Meiss, director of community at Solace.
Dawn Parzych, a developer advocate with LaunchDarkly, mentioned her background in teaching, customer support, sales engineering, and a master's degree in counseling psychology. "It all helps me listen and teach.''
Olle Pridiuksson acknowledged he wasn't the best programmer, but he loved "taking over the developer community from the devs so they could focus on code."
Quite a few folks said their formative experience was founding or working at a startup (including failed ones). It reminds me of what David Spinks says regarding the similar skillsets shared by community managers and CEOs.
To successfully run communities you need to…

– set a vision, values and rules
– set goals and metrics
– acquire members
– onboard and keep them engaged
– manage volunteers
– optimize content/SEO
– manage conflict
– stay level headed

Community pros are CEOs in training.

— David Spinks (@DavidSpinks) January 9, 2019
Bringing a Mix of Skills to the DevRel World
Brian Rinaldi, director of content at Progress Software, might have the perfect blend of left and right brain. "I was a developer for about 10 years before, but I think one of the things that has impacted me in DevRel is that my degree is not in Computer Science. I have a BA in History and a minor in creative writing – all writing skills focused."
Some approach DevRel from an altruistic bent. "I always wanted to give back to the community, but that was initially limited to StackOverflow answers,'' says Aman Alam, dev advocate with Aion Network. My first push and motivation for public speaking was by my boss in 2011 for an internal talk. Then I was encouraged to speak at meetups. She even sponsored my first big conference."
Jeremy Likness comes from a coding background, with detours as a busboy, Spanish-speaking customer service rep, printer operator, and fitness trainer. "My history brought me to the realization I love coding and I love helping others code better," says Likness who is a senior cloud developer advocate for Microsoft. "So DevRel is the ultimate realization of the passion that was an integral part of most of my other roles. Every step helped prepare me for the next phase."
And about the Rabbi? That's Ben Greenberg, Nexmo developer advocate, who spoke about it at the recent DevRelCon San Francisco. "I don't know if I'm the only rabbi advocate out there, but definitely aren't many of us!"
In looking through the responses and talking with people, there is a bit of a pattern that has formed. Many people who report into a Developer Relations team have coded at some point in their lives, even if it was just as a hobby, but they often did other, more customer-focused activities as well. I'd argue that those jobs matter just as much (and perhaps more than!) the number of languages or frameworks they know.