Our resources to help you level up your developer-targeted marketing programs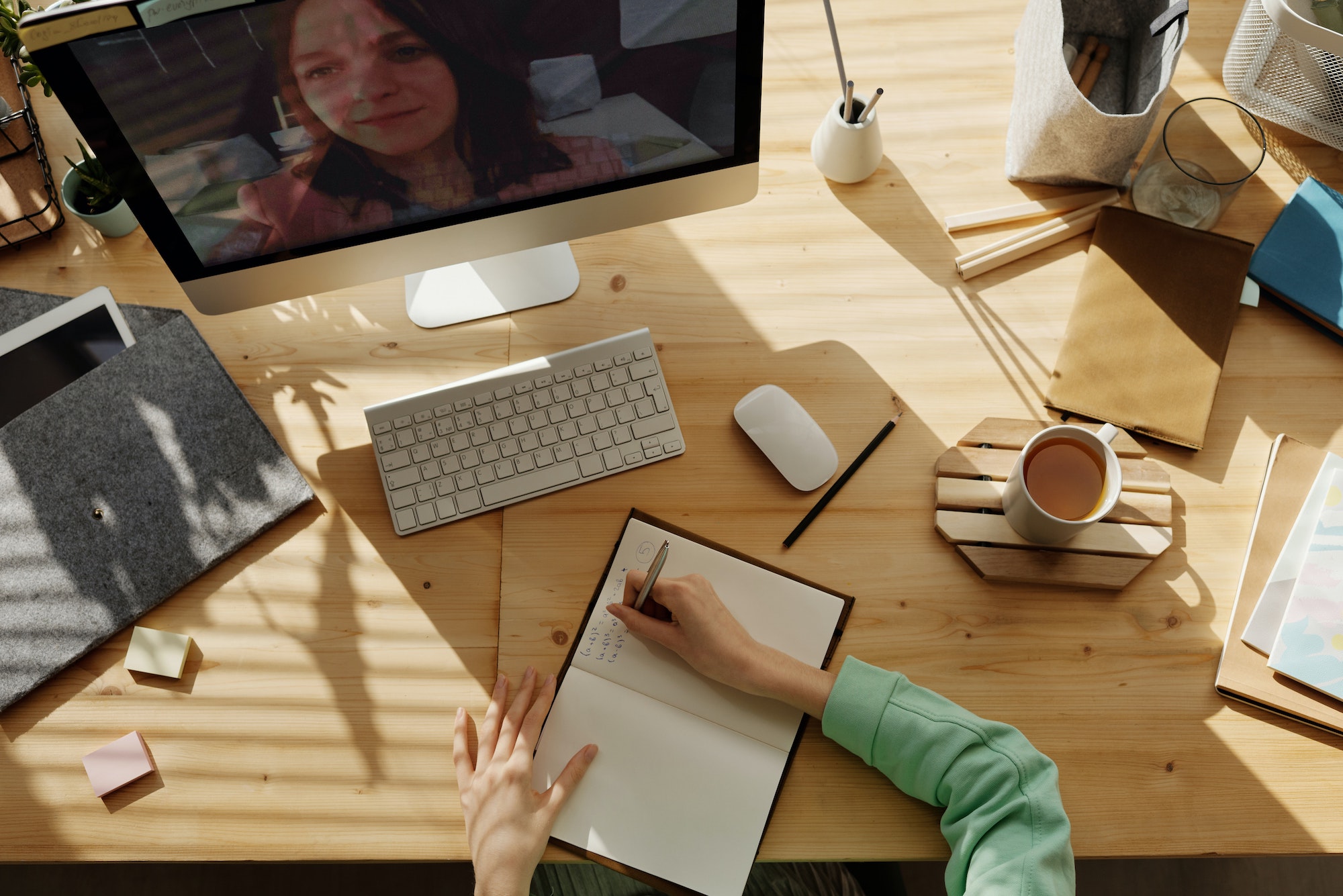 Introducing DZone Virtual Events!
We're excited to announce DZone Virtual Events, completing our suite of live/recorded discussion-focused videos. This month, we've added Fireside Chats and Virtual Roundtables to broaden our streaming lineup and offer an alternative to webinars.
DZone Virtual Events are designed to bring event-like experiences to the virtual world, hosting moderated discussions on the key topics and trends affecting software development today. Directed at a technical audience, attendees can find benefit in learning new concepts or get up-to-speed with a current software development trends, and watch the event live or on-demand.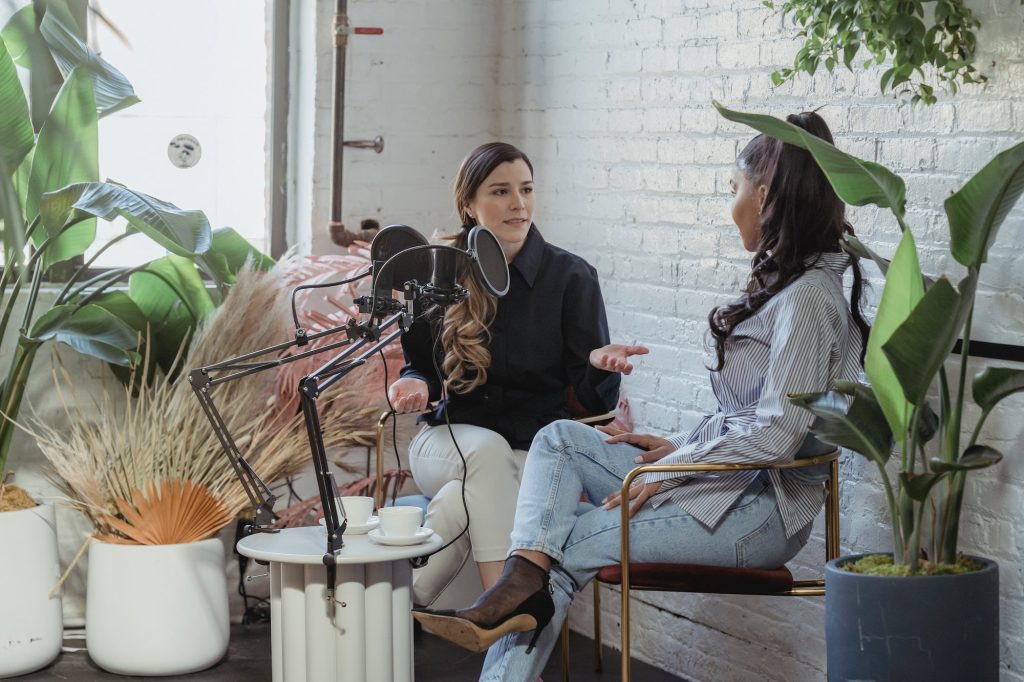 About Fireside Chats
Fireside chats, intimate, 1-1 video recorded conversations moderated by DZone, give brand experts the floor to answer the pressing questions coming from the software development community. The unique format allows for deeper conversation regarding current trends and topics affecting developers today. Making up one-third of our virtual events suite, Fireside Chats takes a fresh approach on the traditional webinar to further engage viewers and drive awareness for sponsoring partners.

About Virtual Roundtables
As the final third of our Virtual Events, Virtual Roundtables offer a dynamic alternative to virtual learning. Sponsoring partners and their chosen panelists take part in a thought-provoking conversation, sharing their expertise and opinions among their peers while providing the viewer with multiple perspectives on the topic at-hand.
Credibility and trust – DZone Virtual Events will enable your brand to establish thought leadership and awareness with the developer community at large. To be one of the first to get involved, contact us for more information: sales@dzone.com.