Our resources to help you level up your developer-targeted marketing programs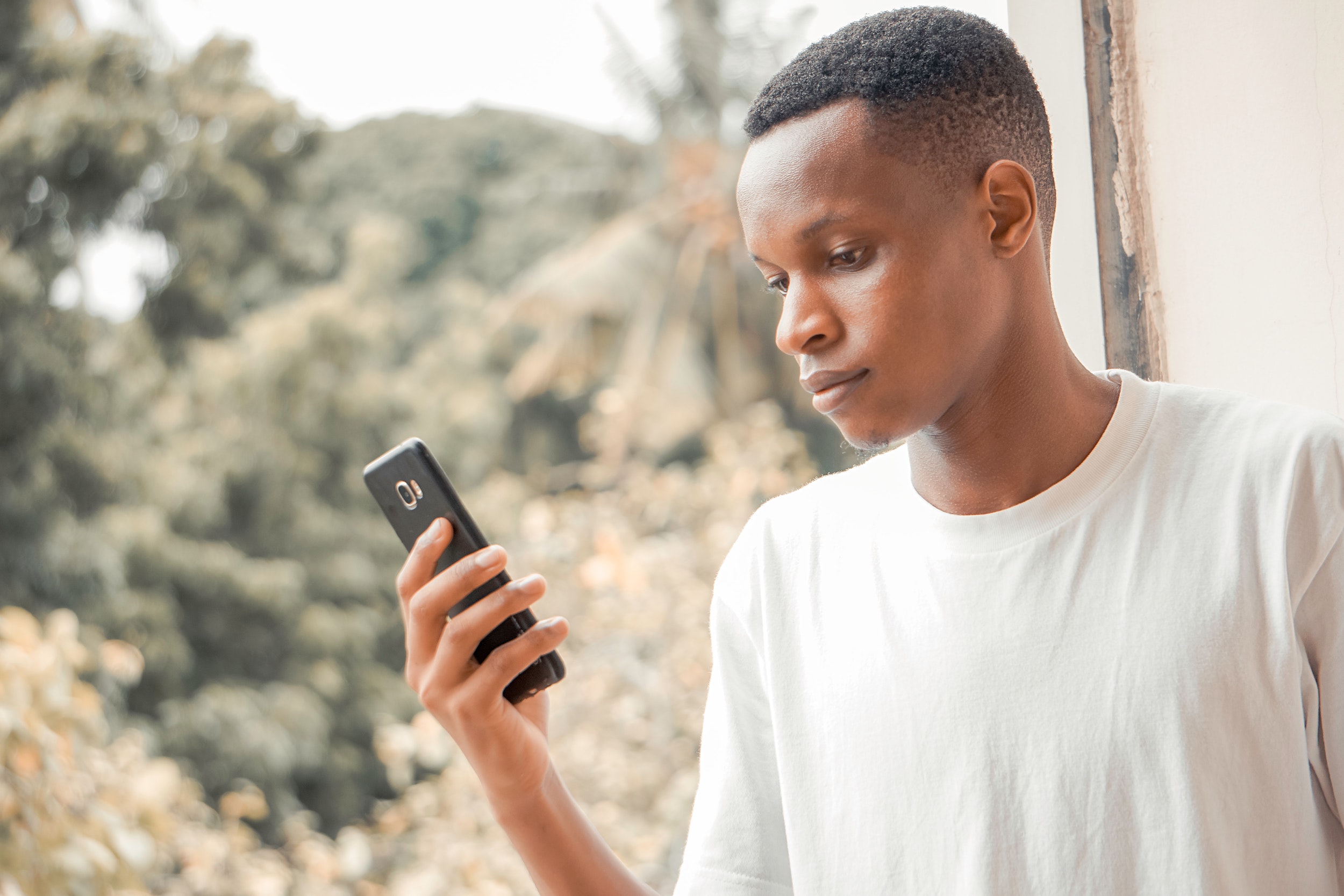 How to Successfully Engage Developers on Social
In the article 4 Essential Tactics for Marketing to Developers, I briefly discussed ­how important it is for technical marketers to leverage their social media channels to engage developers. It's one of the easier channels to reach developers as they often use social as a way to stay up to date with content that helps them learn new things.
But you need to use social for more than just pushing your new tooling, new technologies, or new ways of working that might help developers be more successful. It's about engaging, actually having a two-way conversation that's the tipping point for successfully reaching your developer audiences on social channels.
Remember, developers are pushed harder to deliver more and more work under the stress of deadlines. The bigger your social circles are, the farther your networks reach, the easier it's going to be to get in front of them. As the old saying goes, "It's not what you know, but who you know."
Since there is no single way to ensure that you'll be successful engaging developers, I'm offering a set of guiding principles that ensures the scales tip in your favor.
Let's take a closer look at how you can be successful in engaging developers on social.
Aim for a Consistent Message
An obvious but often overlooked aspect of connecting to your audience on social channels is message consistency. You have a voice, you have a message to share, but so often there is a wandering collection of topics or observations that cross your social storyline. When your voice is watered down with topics or insights that are not related to a core message, you're bound to confuse and lose the intended audience.
It helps to provide a clear description, on the social channel, of your topic coverage so that your audience knows what to expect. Secondary to this, that description acts as your mission statement and guides you when posting. Remember, your audience is coming to you for guidance, help, and insights into the topic(s) you've promised to cover.
If you find your message or topics branching into other areas, consider moving each one to its own social channel. The faster you do this at the start, the easier it is to focus on a consistent message and attract the target audience.
With a well-defined and consistent message, the next focus is to provide content to your audience in a meaningful way.
Don't Rely on Resharing Others Content
One of the easiest things to do to generate content for your social channels is to redistribute messages, articles, and other content from sources other than yourself. While tempting, it's pretty much turning your message into a noisy news repeater. You'll find it's not really a strategy to get your message out, let alone attract a meaningful audience.
You need to provide and generate content yourself that targets your audience's needs. In our world, that's articles with insights into developer problems and hopefully some suggestions on how to deal with them.
Another method is to engage others in the same domain about their content. You can comment on their work (positively or critically), offer suggestions on use, and provide feedback. This often generates discussions around a topic, an article, or a code example which raises your credibility in the domain, grows your network and leads to expanding your audience.
To recap: Don't just reshare a post. Do comment on a post or reshare with a comment.
Beyond content sharing, it's important that you are careful to be authentic in your approach and provide your audience with a consistent feeling of who you are.
That Begs the Question "Who Are You?"
Along with defining a message, and sticking to it, you have to find your voice. It seems obvious, but being who you are provides the authenticity that makes your channel one worth following.
I often tell audiences that when you are engaging you have to be authentic. But what does that mean? I use the example of how there are many actors in the world making movies, but you can probably count just a few that are worth watching no matter the film. Very few can handle any role, and typically only after a lot of practice. That same principle should be a warning to not try to be a comedian if you're not that by nature. Don't try to be sarcastic if that isn't who you are (and maybe not at all – but that is another discussion.)
If you're not doing what's natural it will show. Use your life, your experiences, and let your natural flow of character into your conversations. You're not writing a book, you're not posting an article, so use the voice you have for the compact and targeted conversations that are social posts. Audiences are attracted to channels that both help them, are informative, engage with them, and are authentic.
Think of what I'm suggesting as ground rules that can guide you to successfully engaging with your audiences. Simple and effective, they provide you with a way to ensure your message is being broadcast, a consistent supply of content is available, and you're using your authentic voice to generate social engagement.
Whether you're a beginner or have been socializing for a while, these tips help you grow your voice and attract the right audiences to your message.