Our resources to help you level up your developer-targeted marketing programs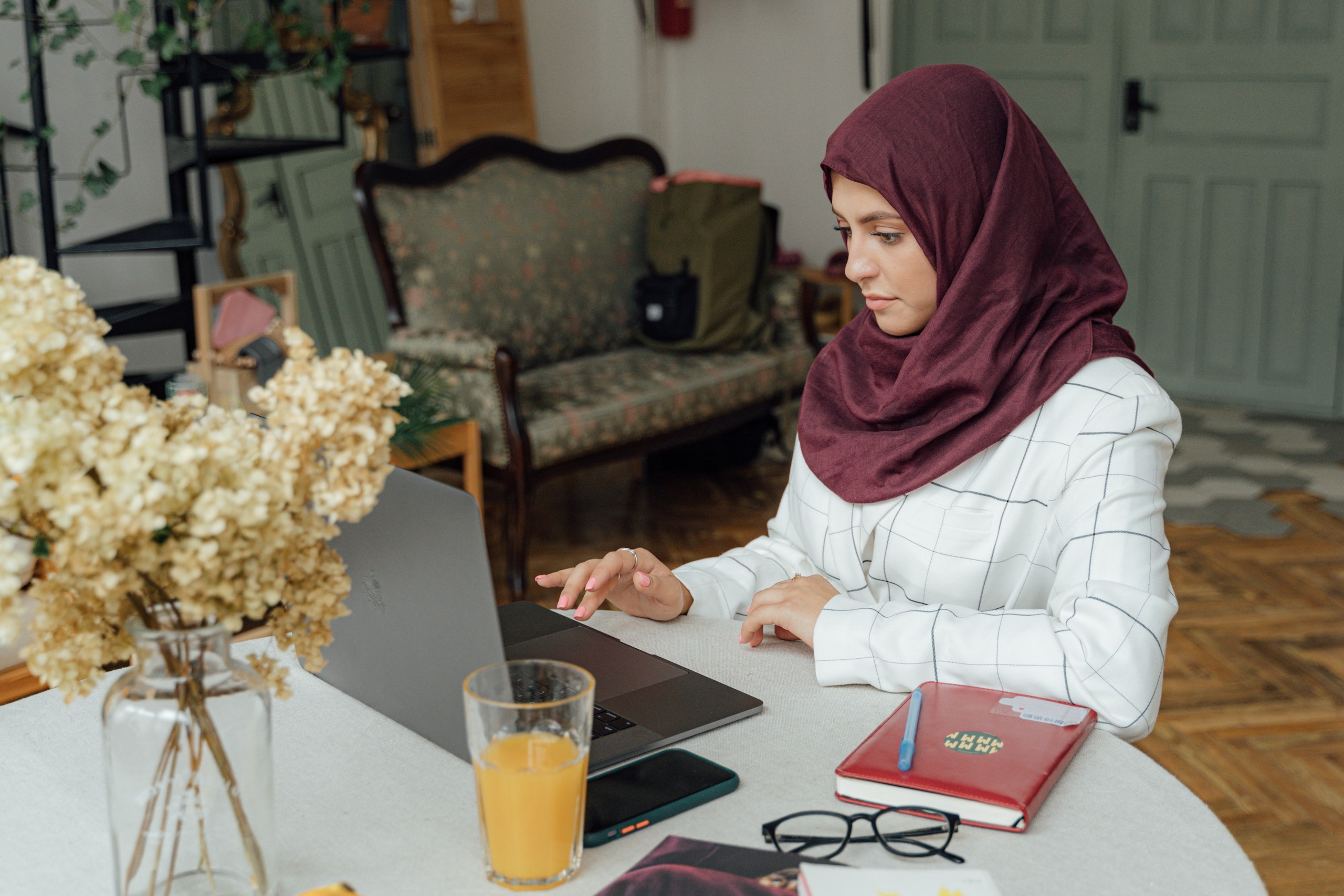 To Attract and Engage IT Professionals, Try a Virtual Event
Proven techniques to make it work. 
As the workforce embraced remote work en masse, the workplace undeniably changed. 
Homes became offices. 
Zoom replaced the conference room. 
And events – from networking meetups to industry symposia – went virtual. 
We discovered that virtual events can deliver the same great content without the long lines at the coffee stand. For IT professionals who rely on networking to share ideas and generate best practices, virtual events can be a timesaver.
Information-rich online events including product launches, thought leadership, and industry roundtables can bring IT professionals into your sphere. From educational to aspirational, virtual events can offer a relatively low-cost approach to building community and sharing information. But there are wrong ways to approach virtual events! 
Here's how to avoid common mistakes and make your next online event a success. 
Define Clear Objectives
Even before sending the invitation, make sure your proposed event has clear objectives. Identify your specific target audience and define the desired outcomes to facilitate more effective planning and execution. 
The same goes for the content itself. Begin with a transparent agenda that informs attendees of what they can expect by attending so they can manage their time. Be disciplined about sticking to your agenda to retain the trust of IT pros who don't like their time wasted.
For instance, replace a generic objective like "drive brand awareness" with a more specific version: "Educate IT professionals about the latest cybersecurity threats and mitigation strategies."
Use a Professional Platform 
Just as you'd make sure your tables and chairs are configured properly in a live event, a professional virtual event platform creates the atmosphere that lets your content do the talking. 
Prioritize platforms that offer features such as multiple presenters, Q&A, chat, polls, and breakout rooms. Test these functionalities beforehand to avoid any technical glitches that could disrupt the event. Additionally, take steps to ensure that your speakers are well-prepared and their talking points are relevant and aligned with the audience's needs.
Drive attendance by publicizing the event on sites where IT pros hang out ( like DZone!) and offer the ability to comment on and share the content. 
Engage your speakers in the promotion of the event by giving them everything they need to easily copy + paste the message to their networks.  
Make It Immersive (aka Keep It Interesting) 
With a virtual event, your audience isn't contained within the same four walls and lack the immersive energy of in-person events. After all, you're competing for their attention against emails, social media, kids, pets, etc. There is no wiggle room for boring or irrelevant content. Keep your audience actively engaged with interactive elements that make them feel like they're part of a community. Ask interesting questions and use polls to capture audience input. Have (and stick to) a set schedule with budgeted time for discussion.
IT professionals love to talk shop. Give attendees opportunities to connect and share perspectives with one another via breakout rooms, Q&A sessions, and chat rooms. Offer ways for them to connect with each other and speakers after the event via owned forums, message boards, or follow-up events. 
Focus on Relevant and Actionable Content 
IT professionals are data-driven and prefer practical insights, so delivery is key. Hands-on, interactive sessions that offer relevant, proven information will land better than "talking head" sessions.
Here are a few examples for inspiration: 
Cybersecurity is ALWAYS compelling. 

Emerging technology and how an IT pro might use it in their day-to-day.

New or upcoming regulation changes in the industry that may impact IT departments. 

"How We Did It" sessions with case studies from successful implementations or fixes. 

Advances in cloud computing. Most organizations are choosing cloud-native or hybrid infrastructure, and IT has a vested interest in using the best cloud solutions for their business. 

DevOps. More IT professionals are actively building applications. Sessions on DevOps principles, practices, and tools that can build automation into their development and deployment lifecycles will be a draw. 
Filling the Room  
You need to engage your audience before your event even begins. Craft clear, consistent content that highlights the value attendees will gain from participating. For example: "Gain Insider Insights from Top IT Professionals: Join Event X on Tuesday, August 22."
If you have renowned speakers, prominently feature their names and notable achievements. Ensure logistical details, such as the date, time, and joining instructions, are clearly communicated in your promotional content.
Include all relevant details on a landing page that you drive people to from LinkedIn and email marketing. 
If you've landed impressive speakers, don't be afraid to name drop. If your speakers aren't household names in the IT field, include details of their accomplishments and affiliations that will impress an IT pro. Promotional content should include details of speakers as well as crucial logistical details including the date, time, and how participants will join on the day.
IT professionals have strong discernment for topics that resonate for their day to day. Work with your presenters to develop sessions that are engaging and hands-on, if possible. Consider building a presentation guide or template that helps them get to the point while avoiding being overly sales-pitchy or long-winded.
Above all, be relevant. And if you've captured their attention, use it wisely.
The Fortune in the Follow-Up
Extend your event's reach (and justify its budget) by leveraging components of your virtual events as marketing content. 
Share the recording with attendees and offer it widely behind a sign-up form or paywall. 

Collect and catalog quotes from key speakers. Build a tile image file with their headshot that can be shared on social media or embedded into presentations. 

Grab quick video clips from sessions and share them across social media or embed them in blogs, articles or email campaigns.

Write a succinct recap with key lessons learned and post it to your blog site with a link to the replay.
Once an event has concluded, your work is not done. Reach out to attendees (and no-shows) to thank them for their participation and offer additional resources that they will find interesting, including the recap blog, video replay, and opportunities to connect with the speakers. 
Finally, ask for feedback! Discover what your audience found useful and ask what they want to hear from you next. Then (and this part is crucial) actually use it.