Our resources to help you level up your developer-targeted marketing programs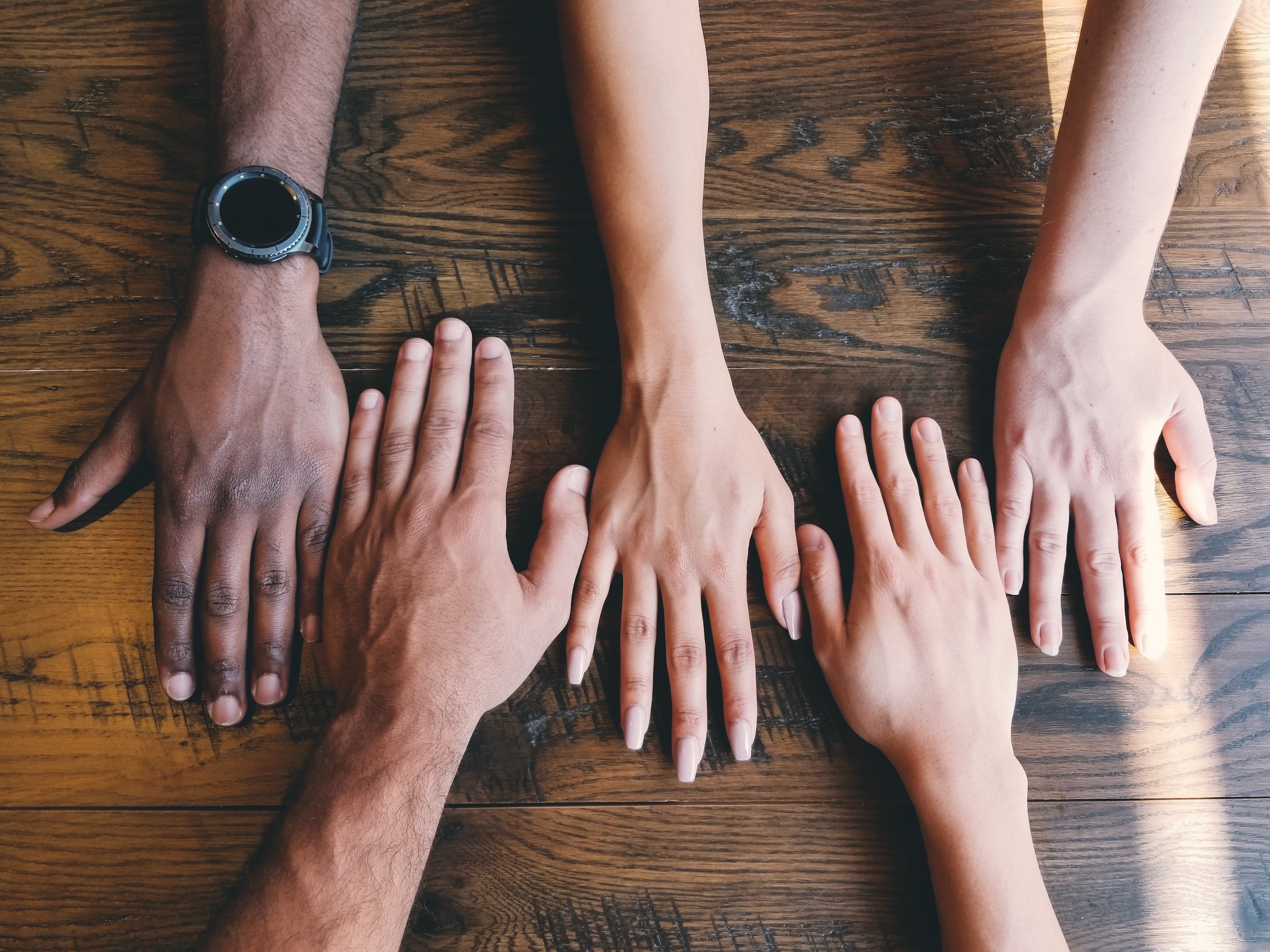 Developers Have More Clout Than You Might Think
We've recently written about why free trials don't magically turn into sales, how to get SQLs to turn into MQLs, and why your developer-aimed content should not be written by the marketing team's copywriter.
All opinions delivered by experts in their field.
Now we're going to hear from a different kind of expert — developers. Developer marketers are always looking for ways to reach this smart, skeptical audience.  That's why we put a detailed survey in the field in late spring asking developers how they like to learn, how they like to be alerted to new product offerings, and how (or if) they use communities.
Their answers provide a blueprint for reaching this group – and more. "Our research confirms what we have theorized for years – developers have clout,'' says Aaron Bailey, general manager for DZone, a Devada Media Property. "87% are engaged in testing new software and more than 70% recommend or authorize purchases. This should confirm to anyone in tech marketing that your job involves more than reaching managers or the C-suite."
Let's look at what piques developer interest.
Fostering Developer Learning
We know that developers are constantly looking to learn, whether it is to solve today's problems or to discover solutions that can help with tomorrow's challenges. Communities often play a role in fostering learning by hosting much of the learning and development content. But developer marketing and dev relations professionals also play a role in creating content that is used in other channels. We explored some of the content types that appeal to developers.
If You Need to Alert Developers to New Products or Resources . . .
Write a blog. The majority of developers (60%) read blogs for this information. The chart below shares some of the other ways developers like to receive information designed to help them learn about a new feature.
There are other methods they also rely on – one-third each cite forums and third-party developer sites. As a software vendor, your own information plays an important role as well. Advertising within the developer community is preferred by 26% with the same number (26%) looking to the vendor website and email from the vendors.
If You Want Them to Understand How Your Product Works . . .
Create a tutorial. The vast majority of developers like tutorials for learning new skills. But it isn't the only content form that wins them over. Blog posts (74%), short articles (66%), videos (61%), and books (57%) are popular. The chart below outlines the content forms that developers like for learning a new skill. Many developers also look to white papers and ebooks (46%), Q&A (41%), SDKs (35%), and case studies (30%). This group isn't as enthusiastic over podcasts (18%), infographics (16%), or social channels (10%). Save those channels for other marketing efforts.
Dev Marketing in Action
When Swiss-based open source content management company Jahia wanted to raise awareness it produced a tutorial that ran on DZone.com. "We really wanted to raise brand awareness and get developers to use our software,'' explains Franklin Christuraj, Jahia's growth marketer. "That was the goal, and that's what we got. The Refcard led to a 10% increase in downloads of a free Jahia demo.''
If they have a technical problem or issue, most developers research and solve it themselves. Three-fourths of developers (77%) say they are self-reliant. Twenty percent seek out developer colleagues whether from their own organization or a developer community. Only 3% turn to technical support at the software vendor.
The Key Role Developers Play in Selecting Technology
More than 70% of developers identify needs and make recommendations for technology purchasing decisions within their organizations. Fewer than three in ten say they have no role in purchasing decisions while 21% have specific budget authority within specified limitations.
Although there is a large group of developers who do not have direct budget authority, the vast majority of respondents say they are engaged. Eighty-seven percent agree that they research product alternatives and test software where there is a free download option.
What Holds Developers Back?
Since improving developer productivity is seen as a priority in most organizations, what do developers believe is hindering it?
Two-thirds (66%) suggest that maintenance of legacy systems and technical debt is the issue.
Half the group (49%) point to leadership's prioritization of projects and tasks.
Forty percent cite a lack of skilled talent.
And 24% mention "building custom technology."
Developers' involvement in research and purchasing decisions and the pain points they identify offer a roadmap for savvy technical marketers.
Does your product make skilled talent less necessary?
Does it help companies manage or streamline maintenance and technical debt issues?
Does it offer an alternative to custom building?
Developers' concerns are not disconnected from management. Nearly half (49%) believe productivity is hindered by leadership prioritization of projects and tasks. To surmount this hurdle, consider using this data as you explore how product marketing and sales enablement are crafting positioning on your product or service.