Our resources to help you level up your developer-targeted marketing programs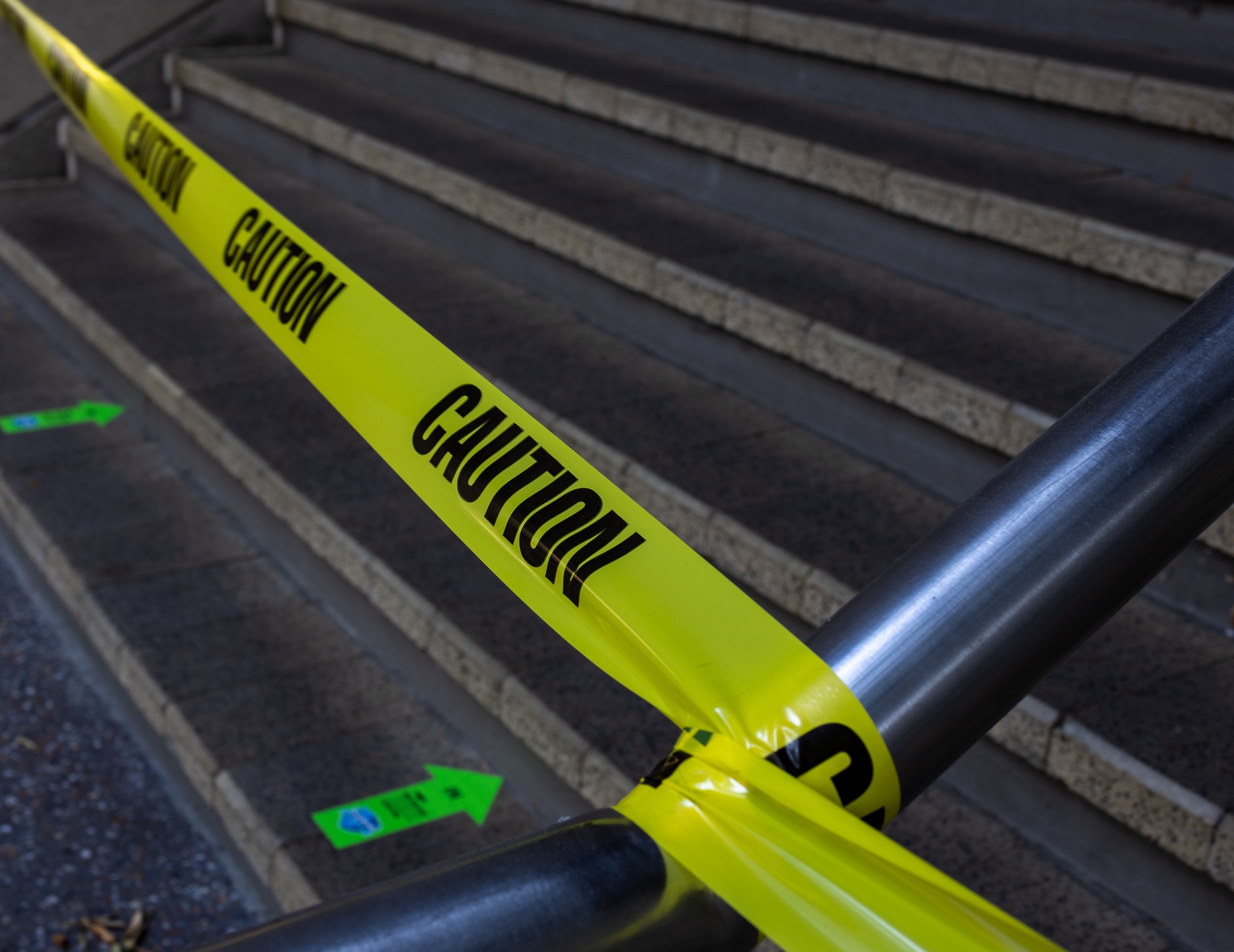 Developers Are Marketing Averse. Proceed With Caution! [Book Release]
Software developers are gaining increasing influence in the companies which they work with and for. In much the same way that IT departments, which were a rarity 20 years ago, have become standard in most companies today, it seems likely that, in the near future, companies will need to become increasingly conversant with developer marketing and consider creating departments of people that understand and value developers.
How Have Software Developers Gained Their Superpowers?
In the past, technology selection was determined by system administrators and procurement teams, but the availability of open source code and free-to-trial software development kits now allows developers to evaluate platforms and tools and choose what to use without having to ask a manager or a procurement team to authorize a license for paid software. Developers are increasingly in control of the process by which software enters their organizations, and as complexity increases, the managers to which they once deferred are now asking them to make technology adoption decisions.
This also applies to paid services; let's take the cloud as an example. It's easy for a development team to select and adopt a free trial of a cloud platform during the development and testing phases. The team lead can instantly license, provision, and use tools that previously would have required evaluation and authorization from a manager, a purchasing department, or a system administrator. Delays and paperwork are avoided, and the team can swiftly get on with experimentation and innovation. Some months later, they are ready to scale up to production, which is when the costs kick in for their company. And the decision as to which platform to use? The developers have already made it and wrapped it in many layers of code. The "bean counters" are unlikely to be able to reverse it.
Building a Developer Community
If you have a platform, an app, or offer a service, you need software developers in and around your domain to use it, or to share your vision and at the very least to be compatible with you. You need to nurture an "ecosystem" of developers in your domain so they can integrate with you and amplify you. It's about developer satisfaction: encouraging developers to choose to build a dependency upon you. And it's about retaining those you already have a relationship with by delivering what they need to get their jobs done. If those developers are happy, they'll recommend you to others, who will also sign up to be part of your community and will, in their turn, make recommendations to their fellow developers.
And that's the key. When a software developer needs to select a tool for a series of projects over the coming year, they often already have an idea of what to use. Perhaps they've read a blog post, watched a webinar or seen a presentation at a recent event. Developers really value the opinions of others like them, and will look at feedback on your product before committing. To get a good idea of what other developers think, they may look at discussion forums on your developer website. They are also likely to visit sites like Stack Overflow, to understand just how easy it is (or isn't) to set up and use. They are looking for statistics, such as the number of recent, active discussions, along with the kind of sentiments expressed, and the commonly mentioned pain points.
Developers want technology that is supported by a community, and they want a community that is growing and enthusiastic. They want to know that, when things go wrong, there's a place to ask a question and get a swift response, and that the answers to common issues are already there and easy to find because the community is well-established. You need to know how to grow your developer community, and how running a developer program for experts in the field will encourage them to advocate for you. You need to understand the dynamic within a developer community and what you can control.
The Textbook for Developer Marketing
Countless books, courses, and blogs exist for consumer marketing and for various forms of B2B marketing, but to date, developer marketing has been poorly served. To fix this, a team from SlashData set out to create the de facto textbook about developer marketing, and this summer I was fortunate enough to be invited to work with them to edit Developer Marketing: The Essential Guide. If you'll indulge me, I'll briefly spell out what we set out to achieve, and why I humbly suggest that you will find it useful.
Our guiding desire is for the book to become the standard book about developer marketing. In fact, we think we may be able to apply our teaching well beyond that field. Given that developers are a notoriously marketing-averse audience, it could become a toolset for B2B marketers in many more industries.
It isn't a step-by-step guide to writing a developer marketing strategy, but rather a toolbox for you to gain the knowledge and practical understanding needed to work with your audience. Each chapter was contributed by experienced developer marketing practitioners working at Accenture, Arm, Atlassian, Facebook, Google, Microsoft, Oracle, Qualcomm, SalesForce, SAP, Unity and VMWare.
Topics covered include: running successful developer events, building and maintaining a solid community of developers, how to get the most out of email marketing, how to nurture IoT / hardware developers, how to encourage experts in your community to advocate for you, and how to create a mindset for content marketing in your organization.
Developer Marketing: The Essential Guide is available from mid-September 2018 from Amazon. All profits from the book are to be donated to worthy causes that support software development in vulnerable or minority groups.